The best bookkeeping solution for entrepreneurs and small businesses owners all over the world
We provide affordable expert services that make bookkeeping and tax preparation stress-free. It's all so you can focus on growing your business without worrying about the finances.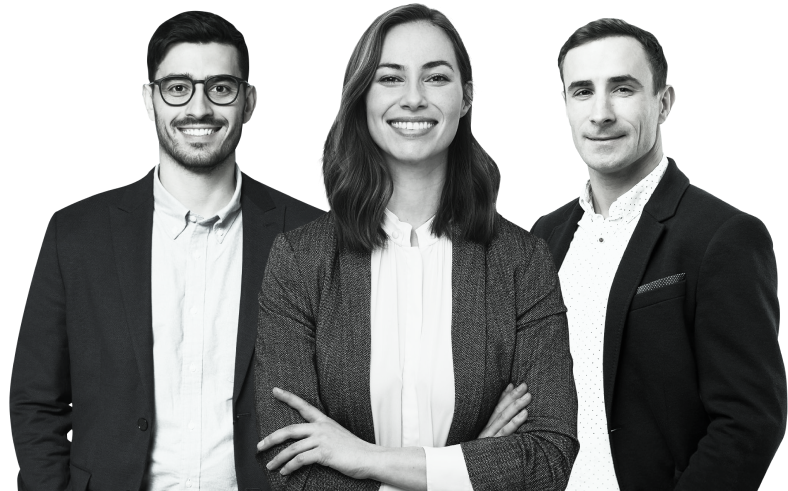 If your current bookkeeper isn't providing the level of service you need. Or if you're frustrated, stressed and behind on your books…
We are here to get your finances handled once and for all!
We work with: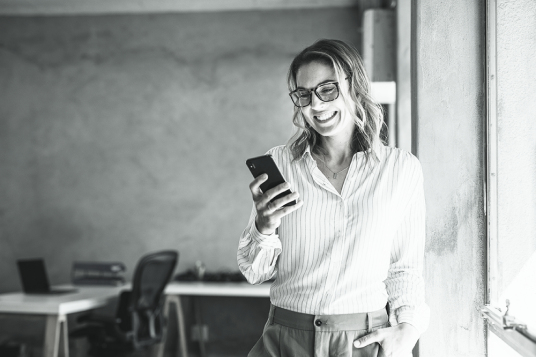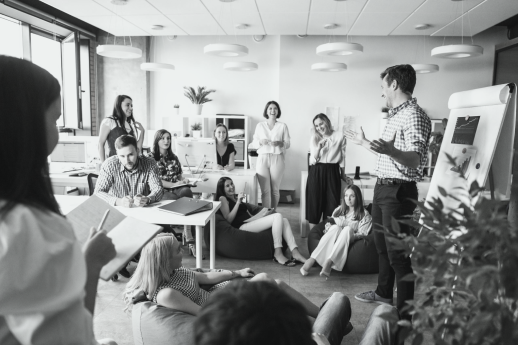 We've partnered with the best bookkeepers, tax experts and certified accountants (CPAs) from around the world.
After sign up we'll pair you with a professional that's already working with our clients:
All bookkeepers have at least six years experience. Have worked with clients just like you. And are thoroughly vetted and background checked before working for us.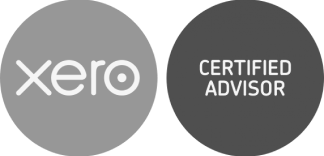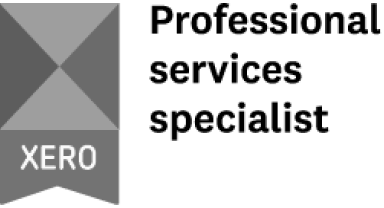 Trusted by hundreds of businesses all over the world:
We're proudly serving happy clients in the USA, Canada, United Kingdom and Australia.
We are currently expanding to more locations across Europe in 2022. Contact us for more information.
Security of your data is our #1 priority. All your information is protected through secure connections using 256-bit encryption. This is the same encryption that banks, healthcare providers and governmental agencies use.
Your data is then stored on highly secured Amazon AWS cloud servers.
We follow strict security and compliance protocols in the jurisdictions we operate in. And maintain absolute confidentiality with our clients.
In short: your books are in safe and secure hands.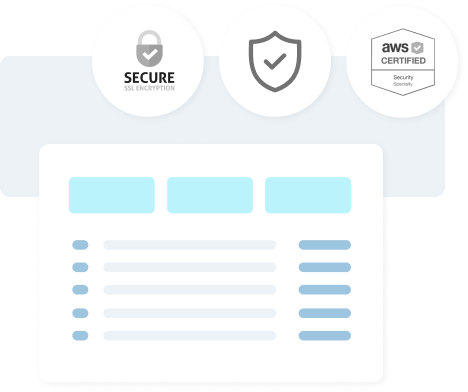 Ready to experience true stress-free bookkeeping?
Signing up is easy. We'll pair you with a dedicated expert who is ready to handle the books so you can focus on the business…